Dashboards
Monitor your business with ease
Dashboards are the perfect way to monitor your business and get answers quickly. Yellowfin dashboards are easy to create and highly customizable. Drive increased user adoption with personalized and interactive dashboards that your users will love.
Deliver operational excellence
Become a data-driven organization by empowering your people to independently access and understand personalized operational information in real-time.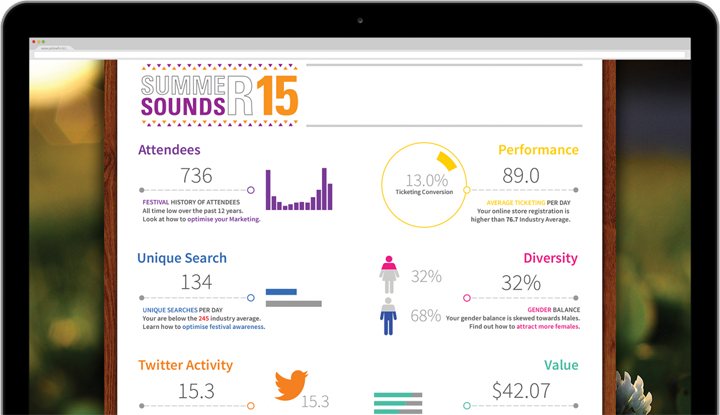 Embed data into your processes
Easily embed interactive reports and dashboards into third-party platforms, such as a Web page, wiki or company intranet.